Jean Baptiste Huynh
Abdomain took over there a few years ago the creation of a website for photographer Jean Baptiste Huynh. We are very proud of his trust and have tried to create a site that respects his work and artistic quality.
In 2013-2014, the site has been improved with a better user experience including a slide show featuring his new works​​.
We invite you to discover his photographs that reflect a taste for travel and research "focused on the eyes, light, timelessness and relation to the infinite."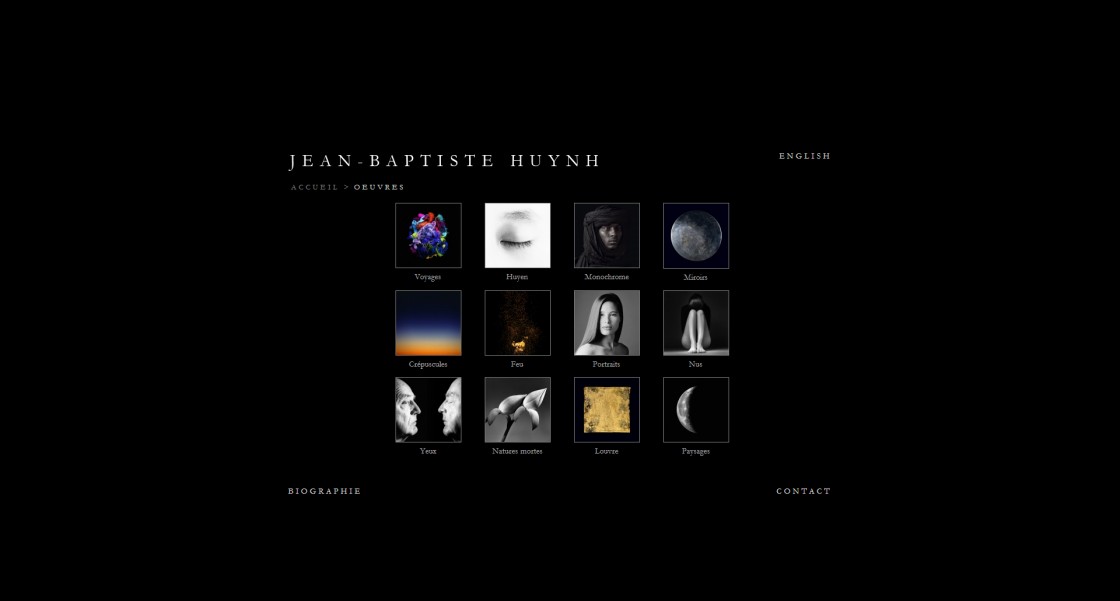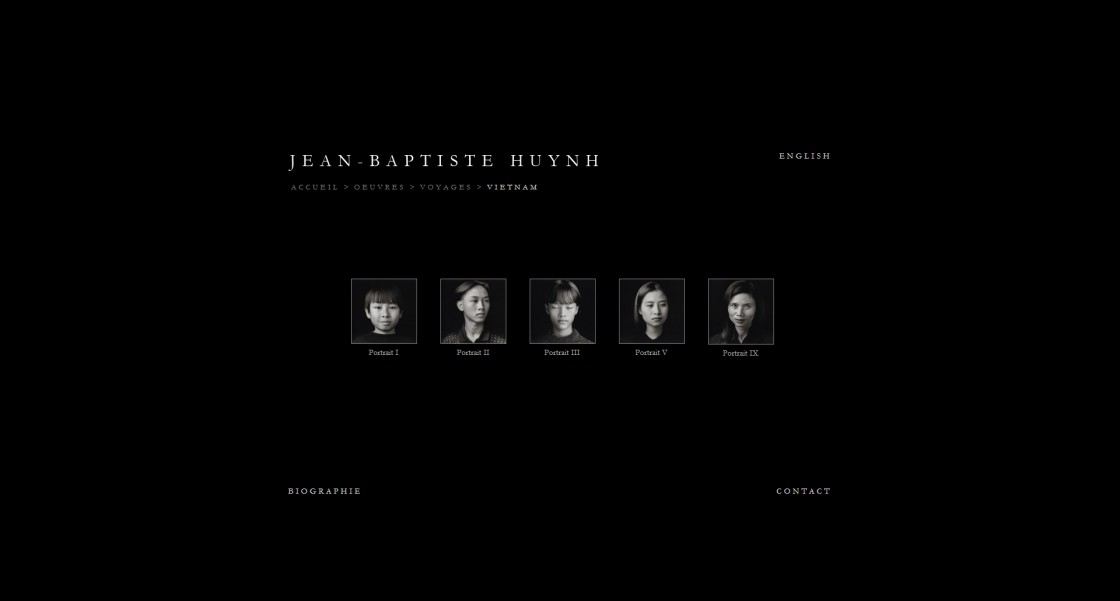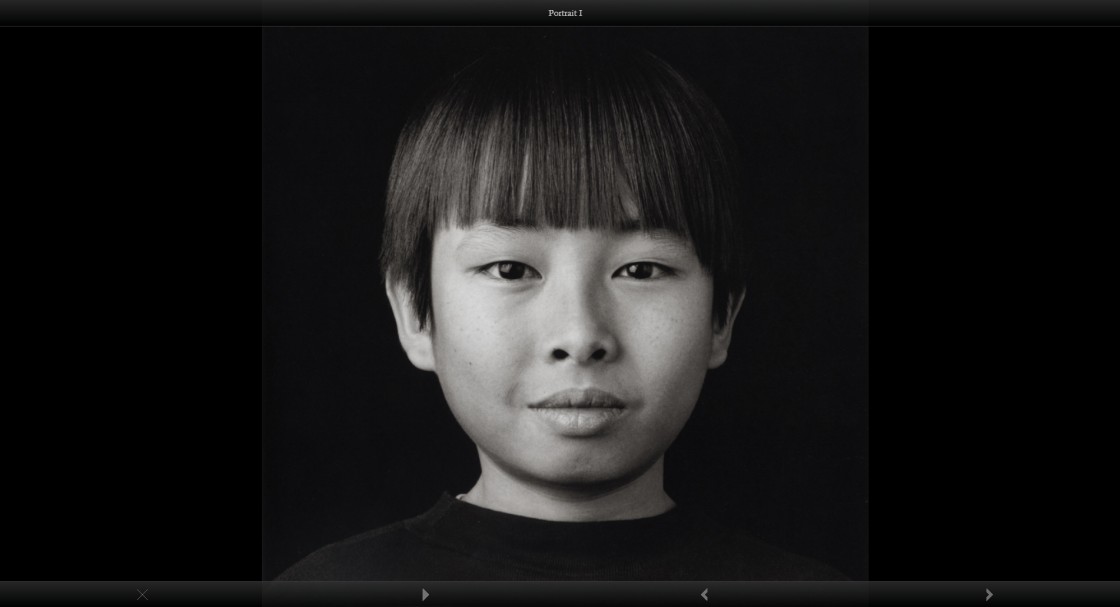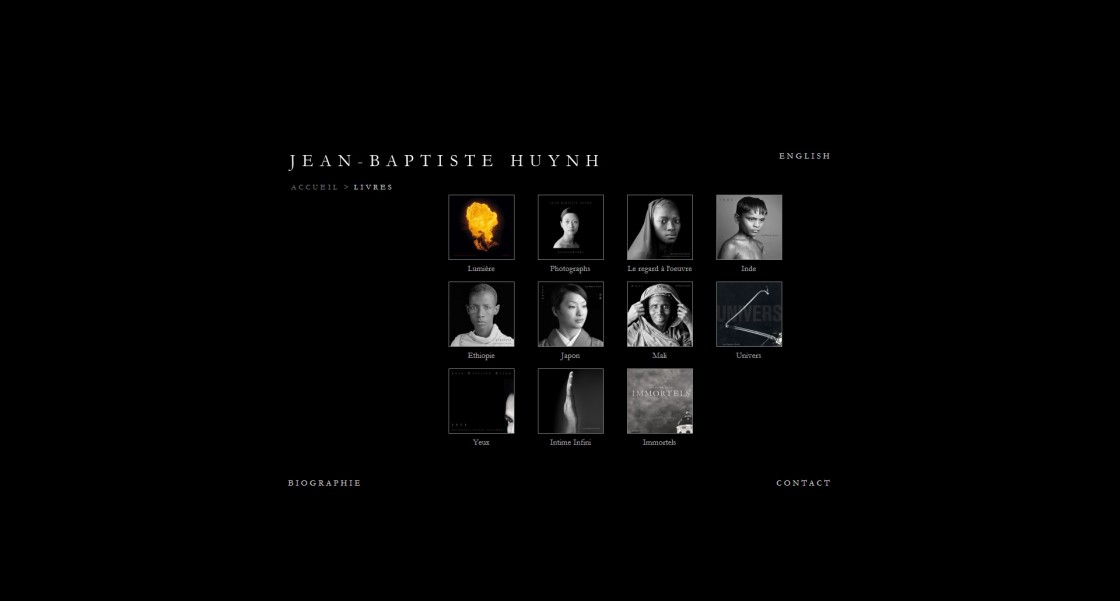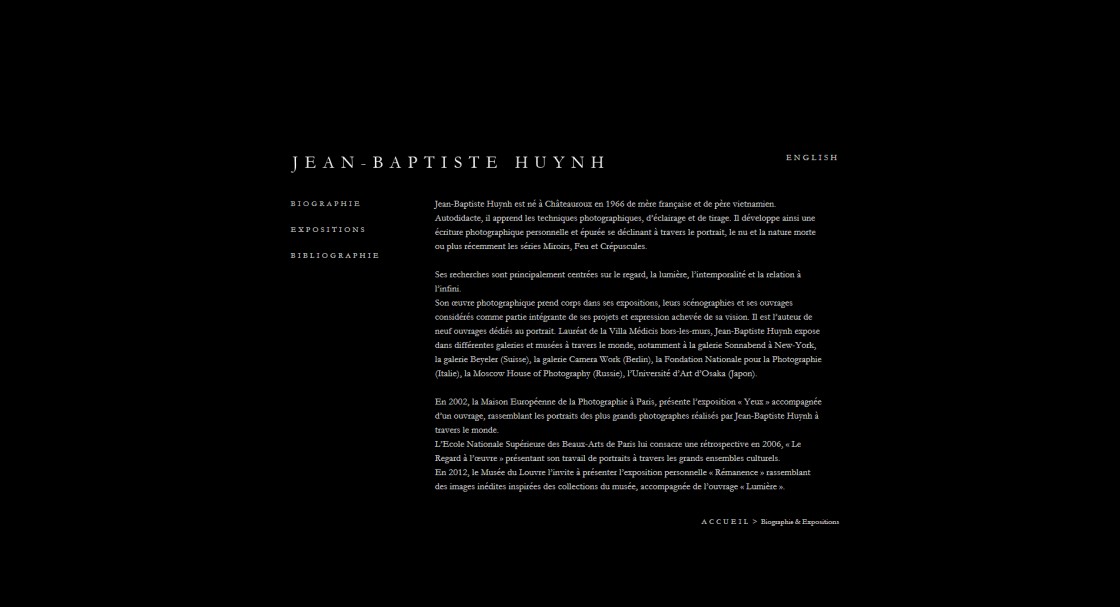 Visit Jean Baptiste Huynh website
---
---