Newsletter
Objectif: using one of the leading software on the market in sending newsletters, Abdomain ensures the deliverability of your emails so that your messages actually reach the inbox of your recipients.
We guarantee a quality of reception any time you send newsletter emails, regardless of the ISP of your customers. We can also offer prevention strategies in sanitation and treatment of your email address databases.
We take care of everything: import your database, corrections duplicates and errors mails, layout and optimization of your newsletters, bulk mailing with optimal deliverability.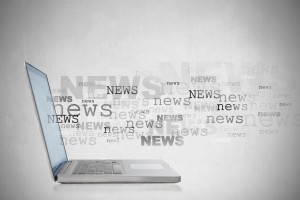 Here is an example of newsletters for our client Rouge Blanc: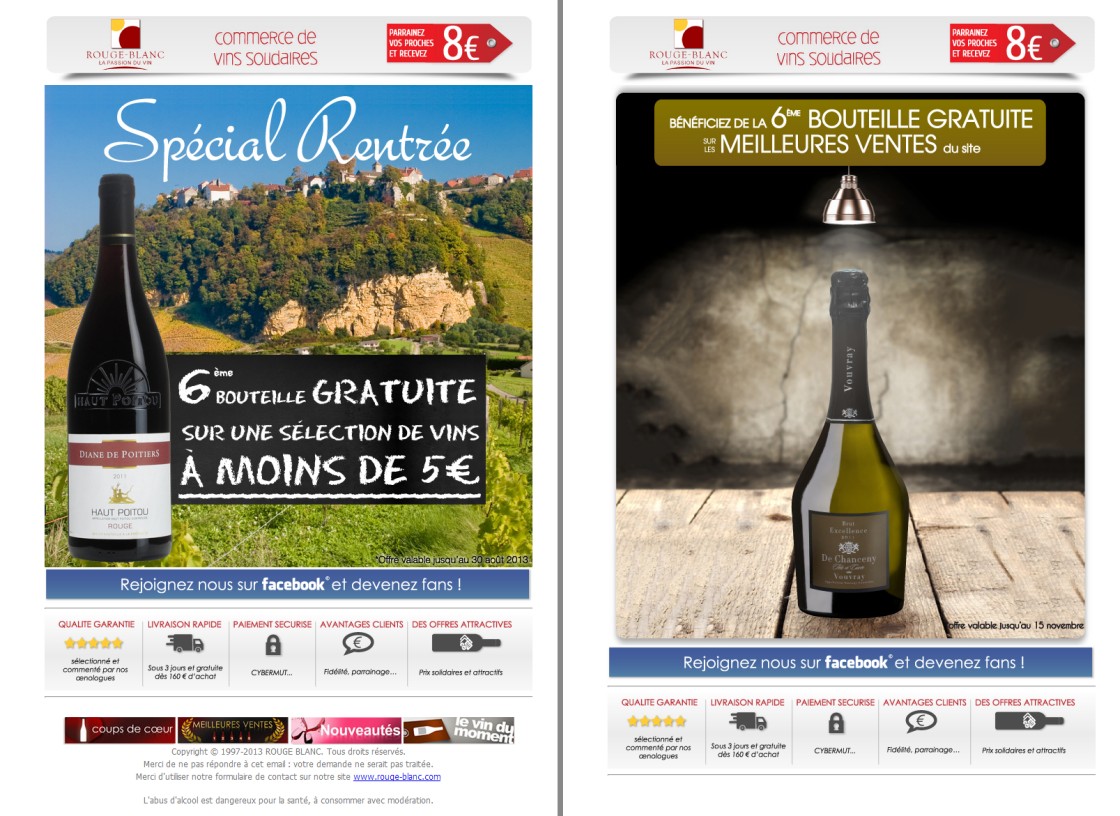 Whether you have a small customer database for casual or a large database with regular shipments, we have the right solution for your needs. Do not hesitate to contact us to explain your project.

Read more about Abdomain


You might also see our clients references
No time to loose ? Call us by phone at +33 1 83 62 03 70 or by mail at webcontact AT abdomain.com
---
---