Webmastering
Objectif: animer votre site pour le dynamiser, le mettre à jour, et créer du contenu afin de le faire vivre et mieux le référencer
That's it, you have a beautiful website but you do not have the time to manage your business as it takes you time.
We offer you our webmastering services to update the content of your site, check your pages (eg ensure that there is no 404) and even create content regularly.
A site must be frequently updated to remain credible, stick to news for a blog for example.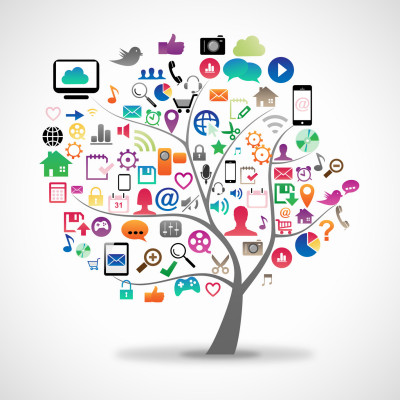 We can offer custom webastering packages, tailored to your needs.
Example: strong> you have a blog or a showcasesite , but are unable to update it.
We can either: strong>
1) propose to create and introduce new content
2) set up regular actions. You send us content by email at a given frequency, and we take care of everything then: formatting, publication, audit, planning posts.
Example of webmastering service : strong>